Help us help the street dogs in Sri Lanka
Embark has worked tirelessly over the past 10 years to improve the lives of street dogs in Sri Lanka. We have treated over 80,000 dogs to date, giving them the medical care they need and helping them recover from a number of conditions such as, skin issues, injuries from accident, relief from cruelty and cancer.
On average, Embark receives between 80 - 100 calls per day, requesting help for dogs in need. This number has been increasing steadily and whilst we are doing our best to help as many as we can, increase in costs and the need for additional facilities makes it difficult to help all who need treatment.
We would like to continue to ensure that all dogs who come our way are not turned down, but we need your help, to help many more of our beautiful street dogs.
These are a few dogs who we rescued recently. Your contribution to help treat them would mean the world to them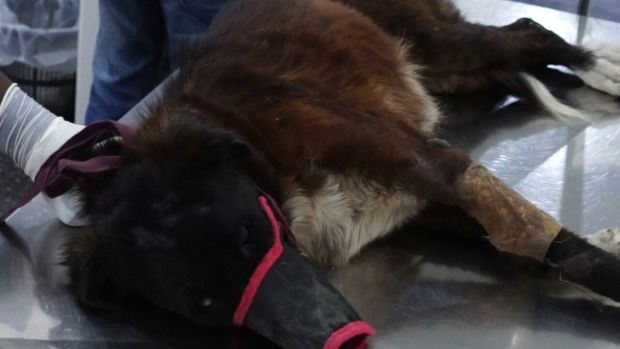 Minnie was rescued from Maradana with a mouth and head injury. She had either met with an accident or she had been beaten.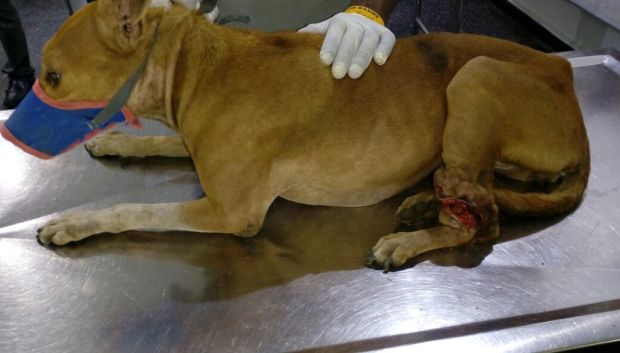 Rosi was recued from 5th lane with a bad injury on her leg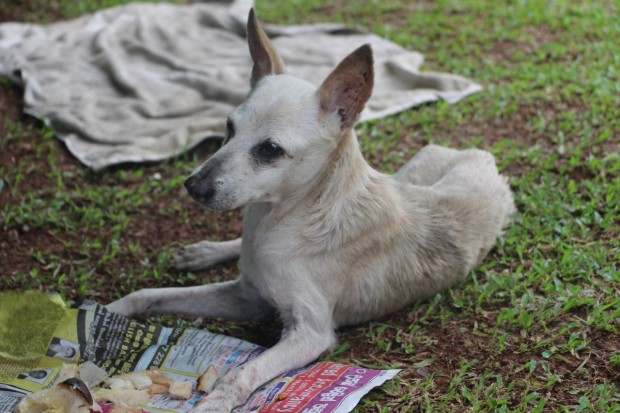 Snowy was rescued from Kotte with a spinal injury. He is unable to walk but with therapy we are hopeful that he will walk again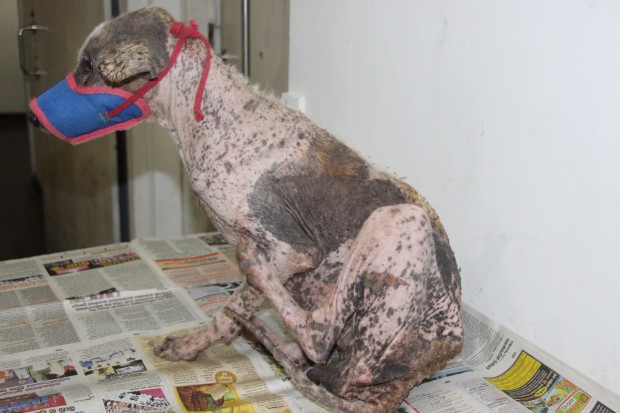 Pluto was rescued from Wattala with a terrible skin condition.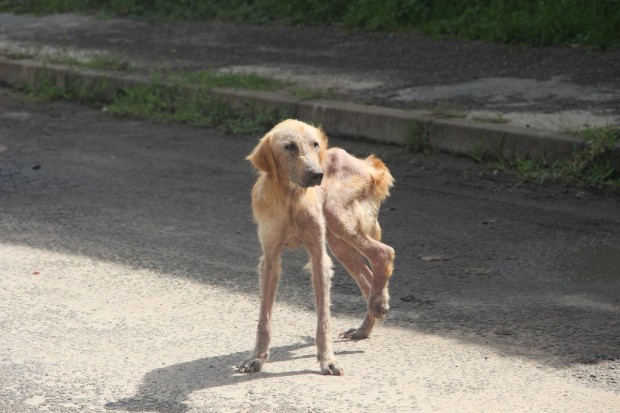 Milo is an abandoned Golden retriever, most likely dumped after he got too sick to breed. Many pedigree dogs are now found facing the same plight.
Would you be able to help Minnie, Rosi, Snowy, Pluto and Milo recover?
Your donations will go a long way in helping us treat and care for more street dogs of Sri Lanka.
Thank you for your kindness..

Coalition to Protect Our Natural Heritage · No 73 · Jawatta Road · Colombo, 1 20000 · Sri Lanka