How elephants say hello.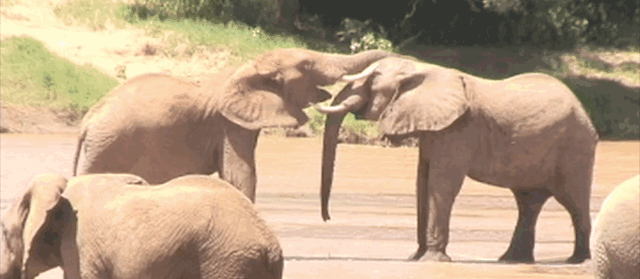 Thank you for joining the herd

Welcome to African Wildlife Foundation's online community.

As AWF's Vice President for Species Protection, I work with our team to implement strategies that protect Africa's most majestic species and their natural habitats. Your partnership is crucial in order to continue monitoring these animals – especially as we fight vicious, greedy poachers.

Here are a few quick ways to get acquainted with our work:
Because of friends like you, we have been able to take crucial steps to end the slaughter of elephants, rhinos, and other endangered species. But I know we can do even more – which is why I am grateful to have you on board today.

Please keep an eye out for more information on how you can help ensure a future for Africa's precious wildlife.

Thank you,

Philip Muruthi, PhD
Vice President for Species Protection

P.S. Please take a moment to add AWF to your address book so you never miss an update from us. You can also join our active community on Facebook and Twitterto get up-to-the-minute news and stunning photography of the animals you help protect.